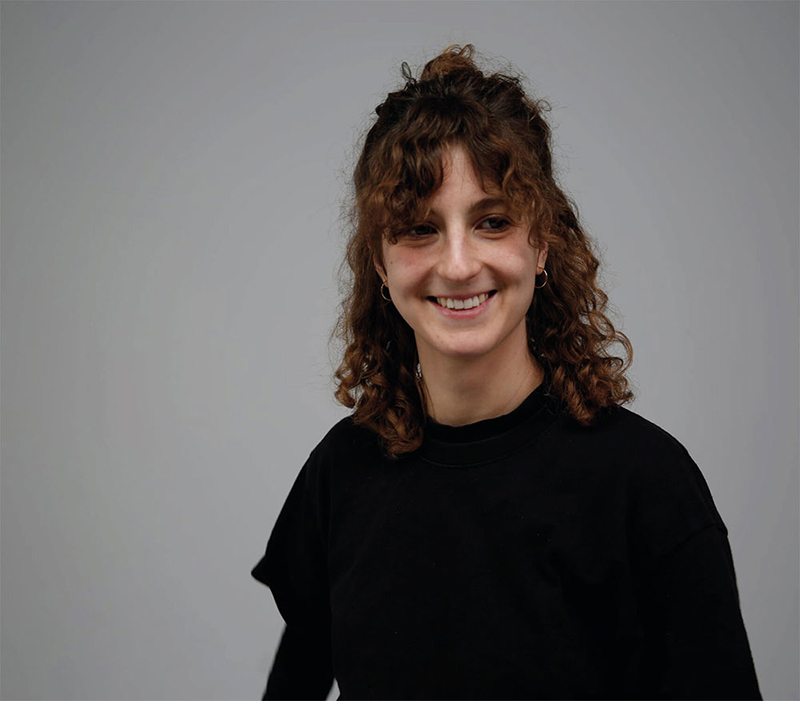 I have recently graduated from the Hochschule für Gestaltung in Schwäbisch Gmünd and am now looking for a new challenge.

Functional, experimental and design, that moves something in people, enthuses me. I see my strengths in conception, CAD modelling and being creative. I love to go out with my sketchbook and capture the moments with quick scribbles.

I am a very thoughtful and curious person, who is easily inspired but also self-critical. The well-being of my surroundings is particularly important to me, so I am willing to do everything necessary for them.

I am convinced that we must constantly rethink our understanding of things and people in order to keep up in a flexible and dynamic world.